We help our partners differentiate themselves on value and service instead of price – and we partner with organizations that do the same. We have partnership with industry leading in their particular niche.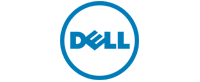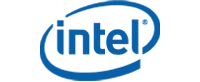 For more than 26 years, Dell has empowered countries, communities, customers and people everywhere to use technology to realize their dreams. Customers trust Dell to deliver technology solutions that help them do and achieve more, whether they're at home, work, school or anywhere in their world.
Intel, the world leader in silicon innovation, develops technologies, products, and initiatives to continually advance how people work and live. Founded in 1968 to build semiconductor memory products, Intel introduced the world's first microprocessor in 1971.
Juniper Networks has developed and productized some of the industry's most groundbreaking, disruptive innovations across every aspect of networking technology. They include a dedication to developing new, pure play IP solutions based on a unique single architecture, a single operating system, and a single software release train that ensures performance, reliability, and security at the scale that customers demand of their networks—without compromise.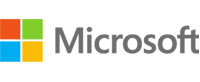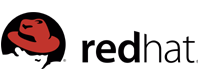 With its world-class support and rich feature set, cPanel & WHM have been the industry-leading web hosting platform for over 20 years.
Microsoft Servers (previously called Windows Server System) is a brand that encompasses Microsoft's server products. This includes the Windows Server editions of the Microsoft Windows operating system itself, as well as products targeted at the wider business market.
Red Hat Enterprise Linux is a Linux distribution developed by Red Hat and targeted toward the commercial market. Red Hat Enterprise Linux is released in server versions for x86-64, Power ISA, ARM64, and IBM Z, and a desktop version for x86-64.